This past weekend Ms Amber Red and her team traveled to Fresno, California to be a part of the Cultivate Beauty Conference!
This conference was filled with many different beauty booths from eyelashes, skincare, clothes, nails and permanent makeup! During the conference Ms Amber Red and her team offered free glitter tattoos and it was such a HIT! Our booth was filled with people all day!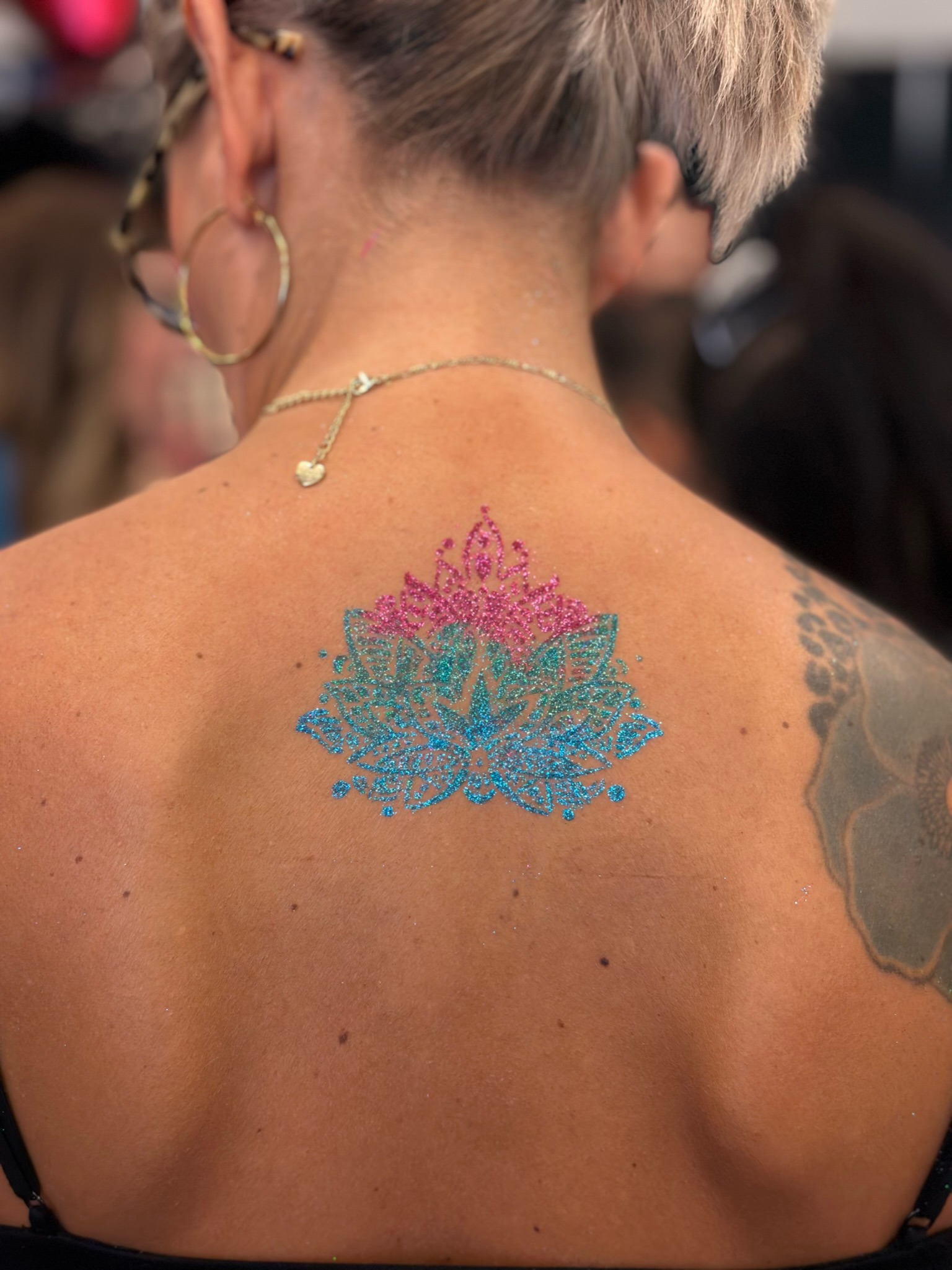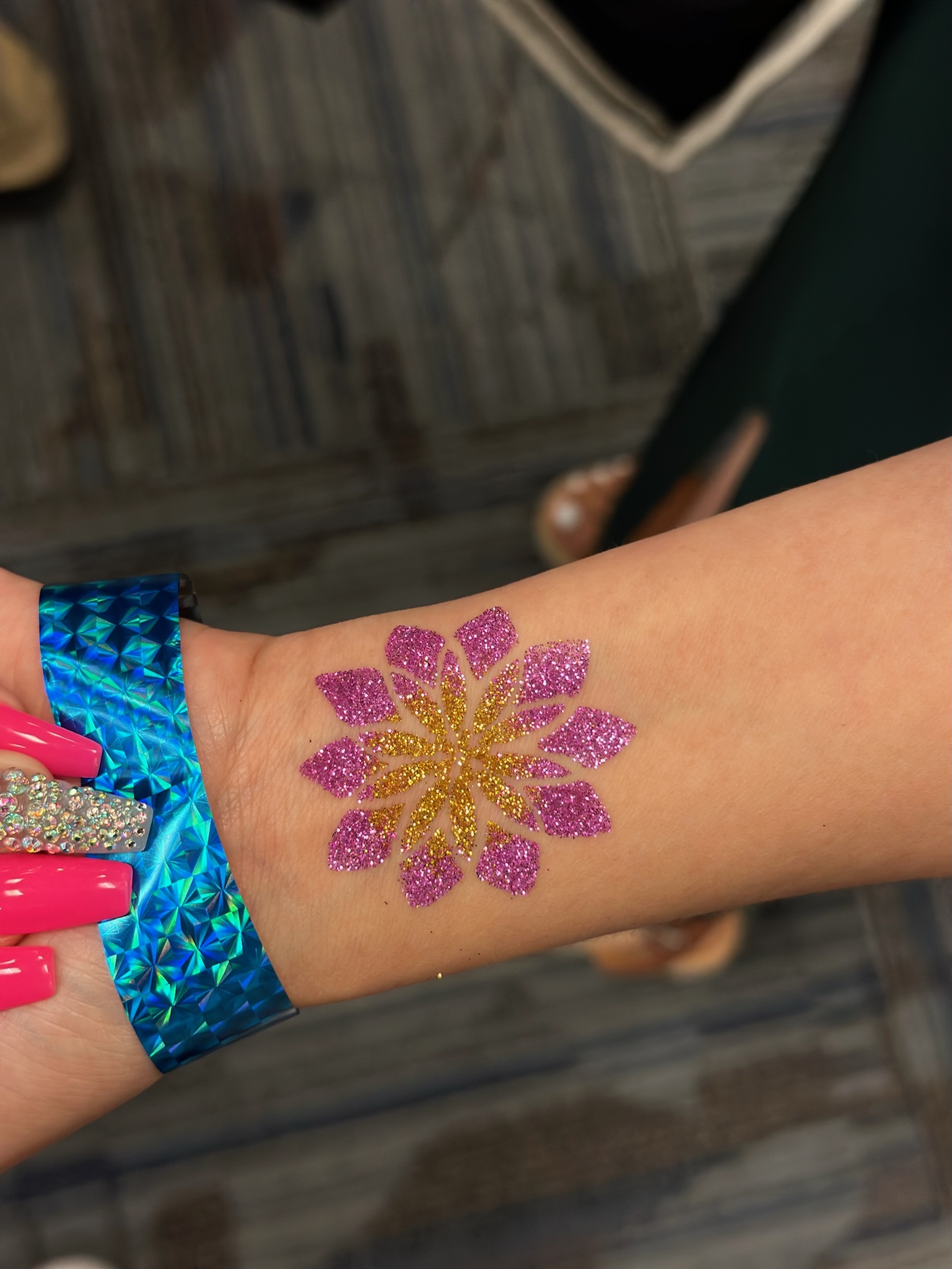 Ms Amber Red also spoke during the conference. She talked about all things business, apprenticeships, social media, how to hire a team and so much more. During her speech, Tania, her 3 year apprentice also joined in the chat! Tania shared her loved for social media with the crowd as well as telling everyone about her free social media handout that she created that will help people bring their social media ideas to life. It was such a great time and we can't wait to do it again!
What conference do you think we should hit next? Keep an eye out, it might be in your city!
Do you want to excel in your business? Ms Amber Red can help check out the Apprentice Biz webinar here!